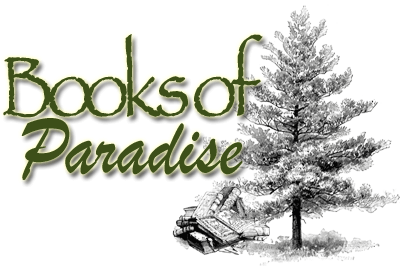 News
In 2011, we closed our physical bookstore and are now selling strictly on the internet.
New Arrivals
We have recently acquired a collection of quilting books. Click on the Quilting Books link in the Browse by Category box on the right side of our home page. Keep checking back as we are adding books daily.
We are always interested in purchasing books, if you are in the Butte County area. Email us (bkspdse@pacbell.net) or give us a call (530-873-6503).
Quote of the

Week
"Read. Read anything. Read the things they say are good for you,
and the things they claim are junk. You'll find what you need to find. Just Read.
"
--Neil Gaiman