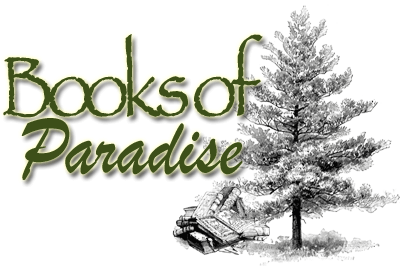 News
In 2011, we closed our physical bookstore and are now selling strictly on the internet.
New Arrivals
We have just acquired a collection of leather bound medical books, similar to the Easton and Franklin leather bound volumes with gilt page edges. Enter "Gryphon Editions" as the Keyword in the Search grid at upper left corner of our home page, or click on the "Easton/Franklin Leatherbounds" link under Browse by Category on the right side of our home page. Keep checking back as we are adding more listings daily.
We are always interested in purchasing books, if you are in the Butte County area. Email us (bkspdse@pacbell.net) or give us a call (873-6503).
Quote of the

Week
"I love the way that each book — any book — is its own journey.
You open it, and off you go...
.
"
-- Sharon Creech