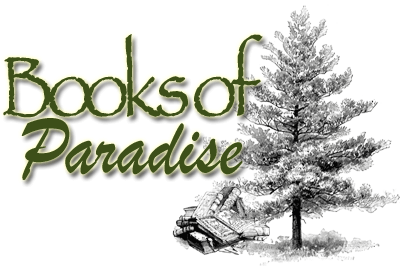 News
In 2011, we closed our physical bookstore and are now selling strictly on the internet.
New Arrivals
We have recently acquired a collection of falconry books. Put "Falconry" as Keyword in the Search box at upper left of home page. Keep checking back as we are adding books daily.
We are always interested in purchasing books, if you are in the Butte County area. Email us (bkspdse@pacbell.net) or give us a call (530-873-6503).
Quote of the

Week
"Books can not be killed by fire. People die, but books never die.
No man and no force can abolish memory... In this war, we know, books are weapons.
And it is a part of your dedication always to make them weapons for man's freedom."


-- Franklin D. Roosevelt